1/18: FELA! cast to perform at AMOEBA RECORDS Hollywood – RSVP!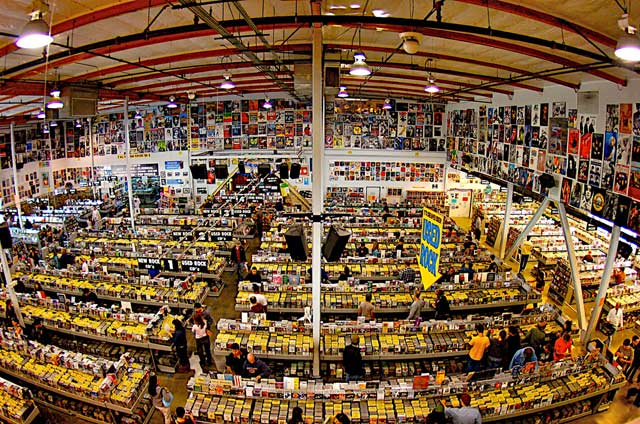 What do Nas, Stevie Wonder, Kanye West, Mos Def, Talib Kweli, Ziggy Marley, and Smokey Robinson have in common? They all led standing ovations at FELA!  at the Ahmanson Theatre in Los Angeles. You can do the same next week when the FELA! cast has its very special free in-store performance and signing at Amoeba Records in Hollywood on Wednesday, January 18th at 5pm. Then, take an hour or five to browse the West Coast's premier record store — only a joint this behemoth could contain our cast!
Purchase tickets for the remaining FELA! dates here. The Original Broadway Cast Recording is available here through Knitting Factory Records. While you're at it, you can RSVP for the event on our Facebook page.